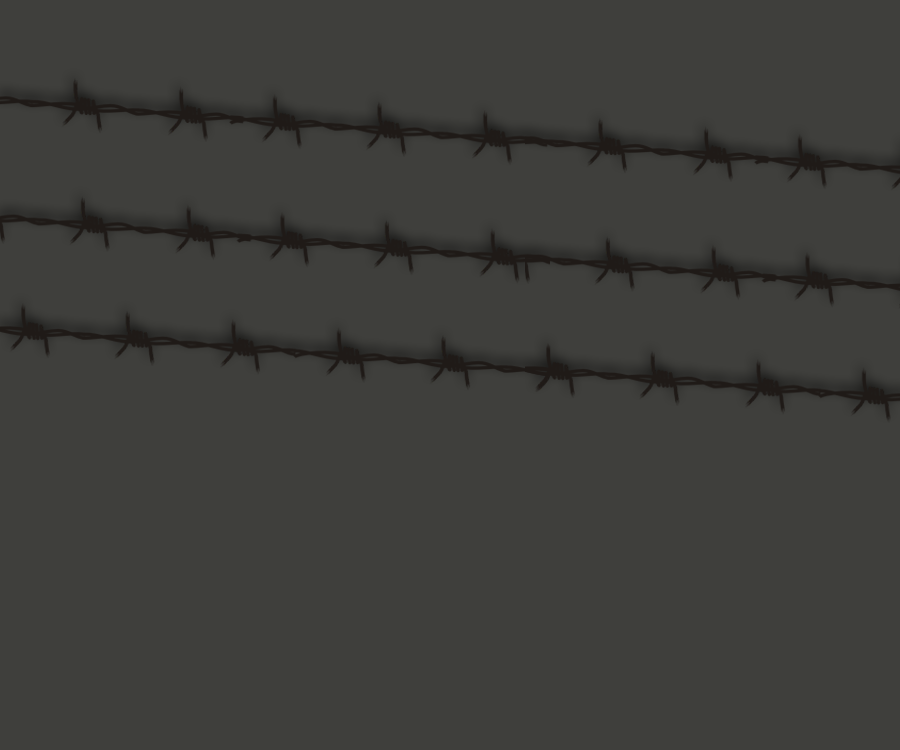 THIS IS ASH CREEK

This small town is the place you once called home. The place your children grew up, or where you went to school as a child. It is the place you met your first true love, or the love of your life.

But...

Now, it's the place where you cling to what little life you have left as you fight off hordes of infected undead. It is now the place that makes your every move crucial, your thinking critical, and your steps cautious. No one is going to save you - no one is coming back for you. You must survive, and you must do what it takes to do so.

This might as well be your personal hell on earth.